Annabel Neasham On Verge of $20m Mark
Has any trainer risen through the ranks as quickly as Annabel Neasham?
In just her third season of training, she has prepared the winners of 148 races with 19 stakes wins including three at Group 1 level for stable earnings of $19.9m – and there are still six weeks of the 2022-23 season remaining.
Neasham has more than doubled her total career wins in one season and is sixth on the national premiership rankings.
The Warwick Farm-based trainer can smash both the 150-win and $20m prizemoney barriers with her stable represented by the favourite in both feature race chances at Rosehill Gardens and Ipswich on Saturday.
Neasham has Bois D'Argent ($3.60) as her stable's main hope in the Listed $160,000 WJ McKell Cup (2000m) at the Sydney meeting and Numerian ($3.30) for the Listed $200,000 Ipswich Cup (2150m).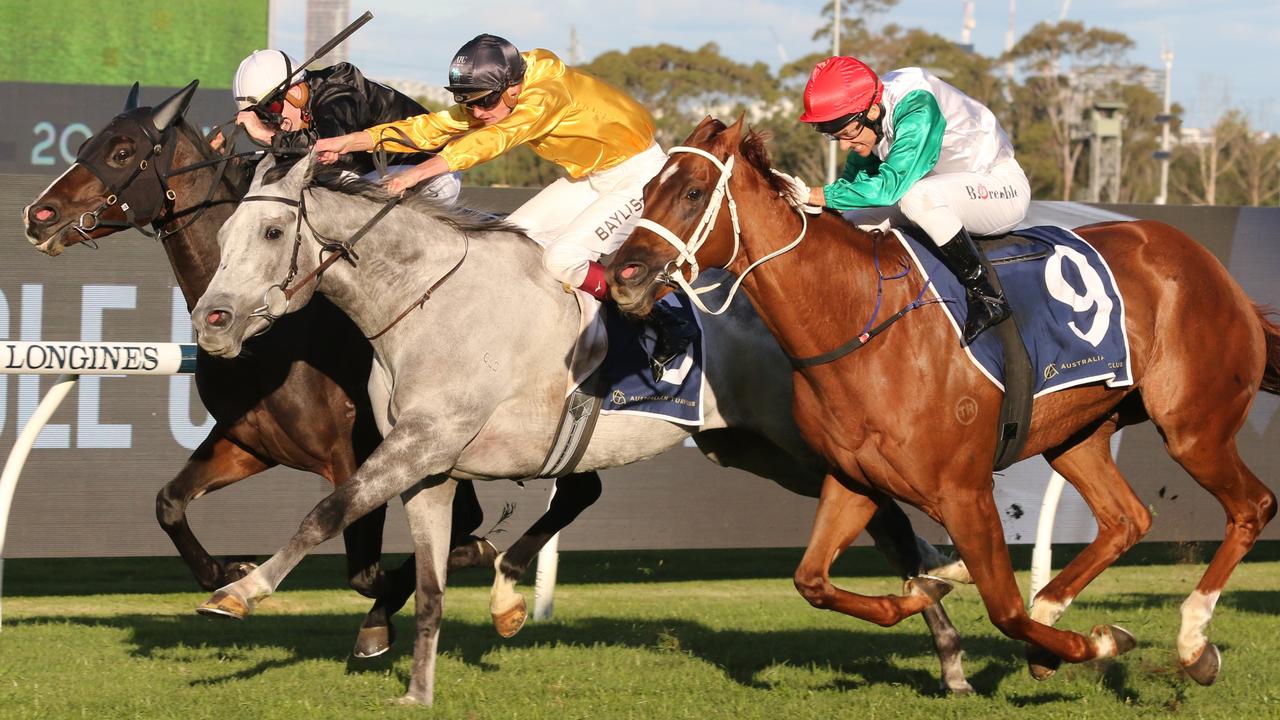 The rise and rise of Neasham has been fascinating to watch after the trainer prepared 30 winners in 2020-21, her debut season.
"I've have been fortunate to get the support of some wonderful owners and we have a great team around us," Neasham said.
"The stable has probably grown faster than I expected. At the start of the season we had the aim of trying to get 120 winners but we have revised that to 150.
"We had a lean weekend but that is the way it goes sometimes. On a whole, the horses are racing very consistently and hopefully we can get to 150 wins on Saturday."
Neasham has a successful secondary stable base at Eagle Farm and hasn't ruled out further expansion into Melbourne.
"I am considering a small satellite stable in Melbourne for the carnivals but Sydney is very much our main focus and where I spend most of my time.
"The way we are setting up our (training) business Sydney is our main base and we want to consolidate here."
Neasham has her biggest-ever Sydney Saturday entry with 16 nominated for the Rosehill meeting although the trainer indicated McKell Cup hopeful Regal Lion is likely to contest the Ipswich Cup.
"I'm running Bois D'Argent and Bartholomeu Dias in the McKell Cup," Neasham said.
"Both horses are doing well and have pleased me at trackwork but Bois D'Argent is our number one seed.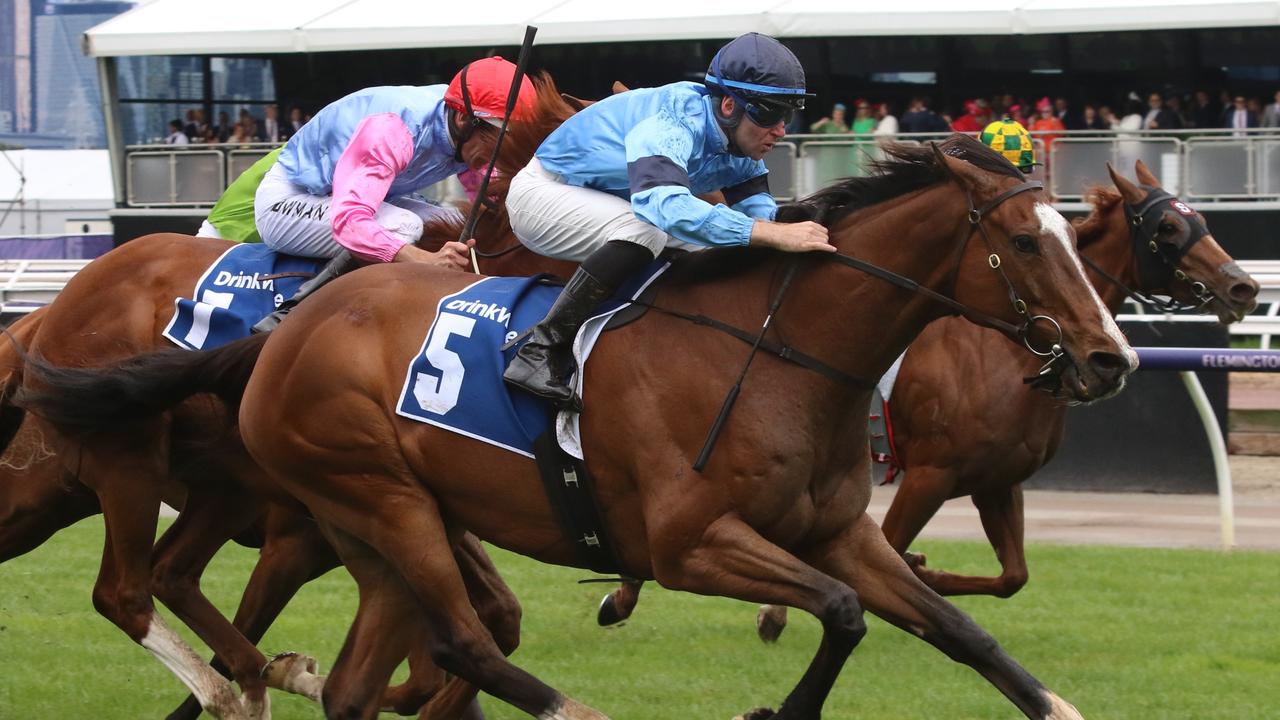 "After he won the Lord Mayor's Cup (Rosehill over 2000m) we thought about going to the Stayer's Cup (2600m, June 22) but we resisted the temptation and decided to keep him fresh for the 2000.
"He's certainly not racing on tired legs. We have raced him sparingly and he looks amazing, his work has been very good and I would rate him our best chance over the weekend."
This is some statement from Neasham as she has a very strong team at Rosehill including stablemates Fawkner Park, ($2.90 favourite), Naval College ($4.40) and Claim The Crown ($23) clashing in the TAB Handicap (2000m).
Imported duo Fawkner Park and Naval College are both in top form and each stayer is chasing a hat-trick of wins.
"I hate running Fawkner Park and Naval College against each other as they are horses I would love to see winning this race," Neasham said.
"Naval College is a straightforward, lovely horse to have in the stable and Jett Stanley's claim (3kg) help. He knows the horse having won on him a couple of times.
"Fawkner Park is more an unknown in Sydney Saturday class but he made very light work of the field at Doomben last start.
"This is a stronger race but there is something about him I like and he is a horse that is continuing to improve."
Neasham also has two former European gallopers Manbehindthemoney ($4.40) and Asgoodassobergets ($10) contesting the Racing For Good Handicap (1800m).
"Manbehindthemoney is a really promising horse and I think he will go through his grades very quickly," Neasham said.
"Asgoodassobergets probably surprised me a little when he won so well first time out at Canterbury then he loomed up to win at Flemington but wandered around a bit.
"We have brought him back in distance but he has a 'sticky' draw so we will think about whether we wait for another day with him."
Another of the Neasham imports, Space Tracker is the $3.60 favourite for the Furphy Handicap (1500m).
Neasham also has a strong presence at the Ipswich meeting with Numerian the dominant favourite in the Ipswich Cup.
Although Numerian is winless this season, he has raced consistently at the top level with Group 1 second placings in the Australian Cup and Doomben Cup, he was runner-up in the Hill Stakes and Chelmsford Stakes, and ran fifth in the Caulfield Cup.
Neasham is prepared to back-up with Numerian in the Ipswich Cup after he ran fifth behind Without A Fight in the Q22 last week.
"I felt Numerian just got too far back last start," Neasham said.
"He came out of that race bucking and squealing, he didn't have too hard a run and at this stage he will back up in the Ipswich Cup."
Neasham Eyes Everest, Golden Eagle with exciting mare
Learning To Fly is unlikely to race again this year, Sunshine In Paris could be set for The Everest and Golden Eagle, Zaaki and Mo'unga will be back for the Sydney spring carnival.
Trainer Annabel Neasham gave an update on her stable's "fab four" who were such an integral part of her stable's sensational 2022-23 season.
Neasham's brilliant filly Learning To Fly won her first three starts in the Widden Stakes, Inglis Millennium and Reisling Stakes, then started close to favourite in Shinzo's Golden Slipper only to be badly injured when she suffered severe interference mid-race and lost her rider.
"I think Learning To Fly is unfortunately going to miss the best part of the spring," Neasham said.
"We are being conservative with her, we have such a high opinion of this filly we want to give her all the time in the world.
"She looks amazing but I'd say it's probably looking more likely she will race in autumn. Hopefully, it won't be too long before she is back because I miss her."
Neasham was concerned she might lose Group 1 Surround Stakes winner Sunshine In Paris from her stable after the filly was sold to James Harron for $3.9 million at the Magic Millions National Broodmare Sales last month.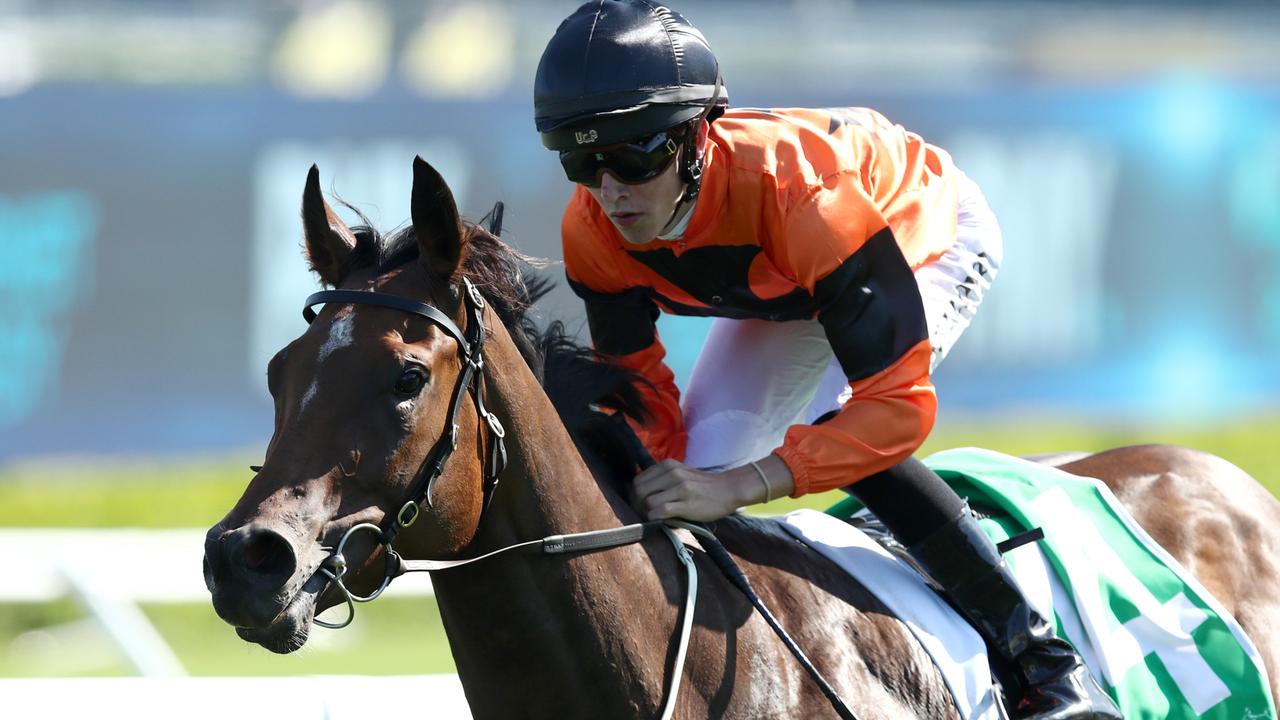 But Harron confirmed Sunshine In Paris will stay in Neasham's care and race on as a four-year-old with the trainer considering an ambitious spring campaign for the talented sprinter.
"Sunshine In Paris in back in pre-training," Neasham said. "She might be our The Everest horse and is also at the age to race in the Golden Eagle as well."
Neasham's $10 million earner Zaaki and proven Group 1 competitor Mo'unga will return next season.
Zaaki ran unplaced in the Doomben Cup last start which has given the trainer reason to reassess her big-race plans for the multiple Group 1 winner.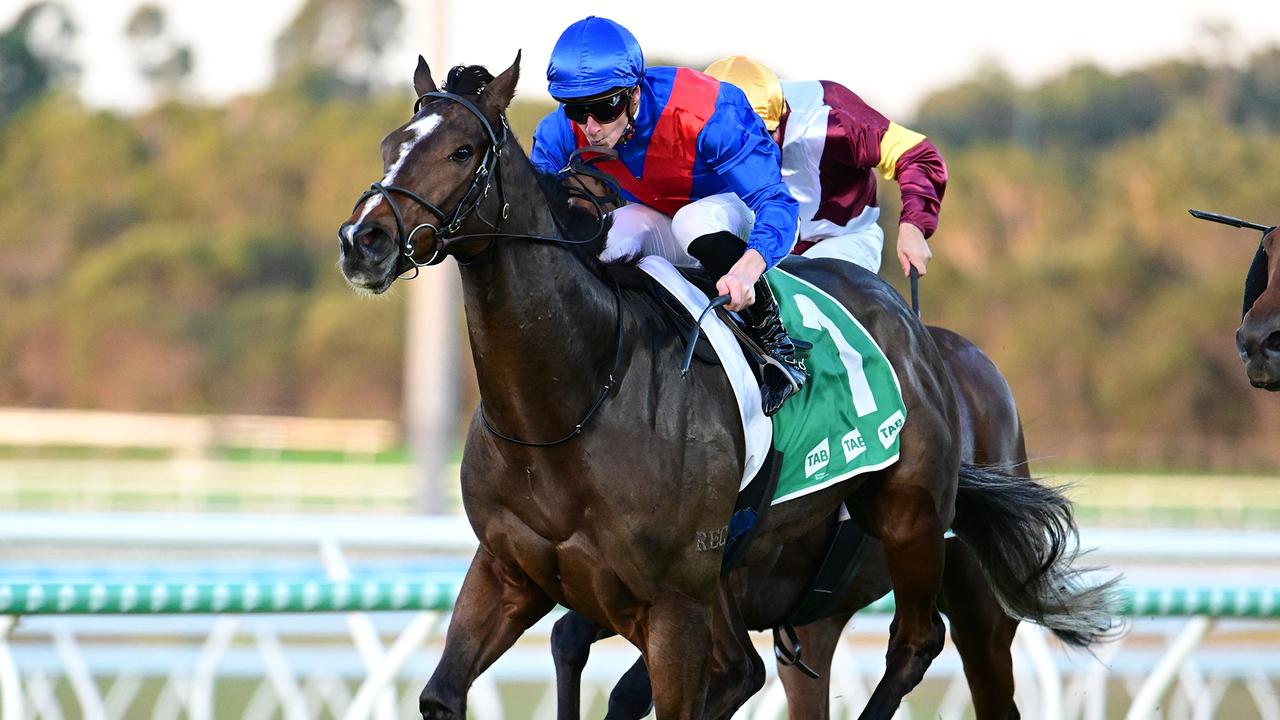 "Back in the day, Zaaki was getting it all is own way in front but they have figured out how to beat him now," Neasham said.
"So, we might have to ride him a bit differently in the spring or I may just keep him fresher.
"It's not all doom and gloom as he won the Hollindale Stakes two starts back and ran a second (behind Giga Kick) in the All-Aged Stakes before that.
"We haven't seen him race that often in Sydney before because of the targets we have had for him but I think he goes really well in Sydney so that's where we will concentrate in spring with him.."
Mo'unga didn't win a race during the season but was placed five times at Group 1 level including his second to Dubai Honour in the Queen Elizabeth Stakes during The Championships in April.
"We are planning to have Mo'unga ready to resume in the Winx Stakes in August," the trainer said.
By Ray Thomas
News Limited