Kadall Too Good
Another exciting 2yo in the Triple Crown team has emerged with Kadall notching up his debut win on Saturday at just his second career start. The son of Capitalist commenced his racing career just two week's earlier at Kembla Grange for a close up 2nd and it was at the same track that he returned and went one better.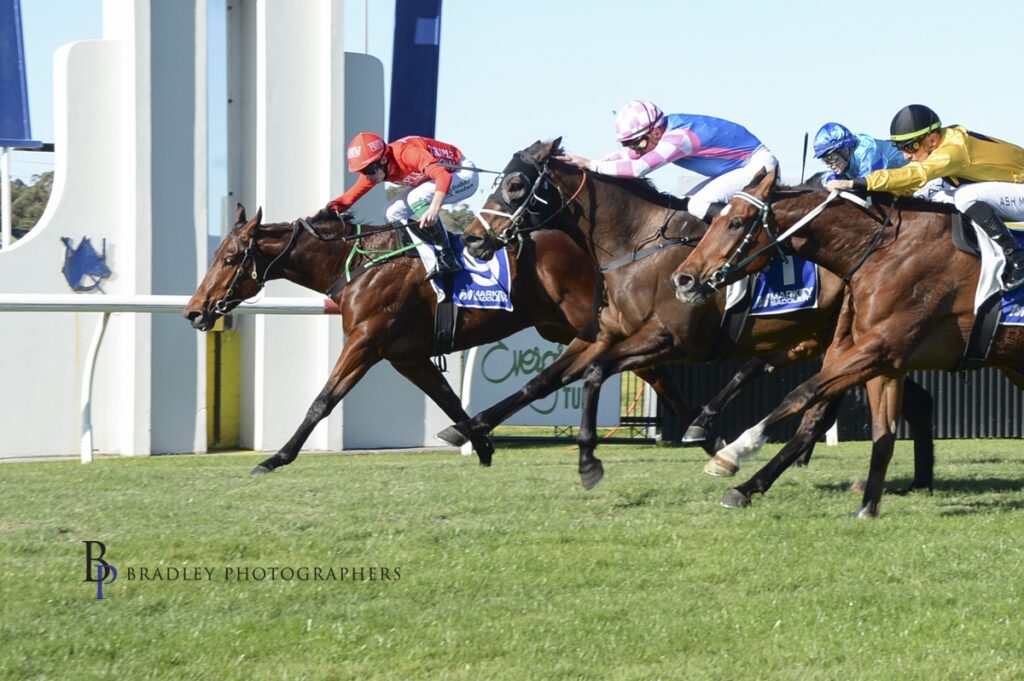 The singing Irishman and talented hoop, Robbie Dolan has been in the saddle for both runs and he really likes what he is seeing so far with Kadall. "He was waiting for them in front but he just began too brilliantly so I just took it up like a track gallop, he cruised along and gave a good kick. To be honest, I wasn't fully at the bottom of him and he's got a lot of upside" he said.
As alluded to by Robbie, Kadall got stuck in front leading the field and the inexperienced colt wasn't quite sure how to finish off his race yet but the good thing is he was still good enough to get the job done. He will no doubt take a lot of improvement from the couple of runs under his belt and once he learns his craft a bit more with experience, we will see him step up to another level.
Kadall will likely be next seen at Royal Randwick on Saturday week over 1400m before he heads to the paddock for some well earned R&R.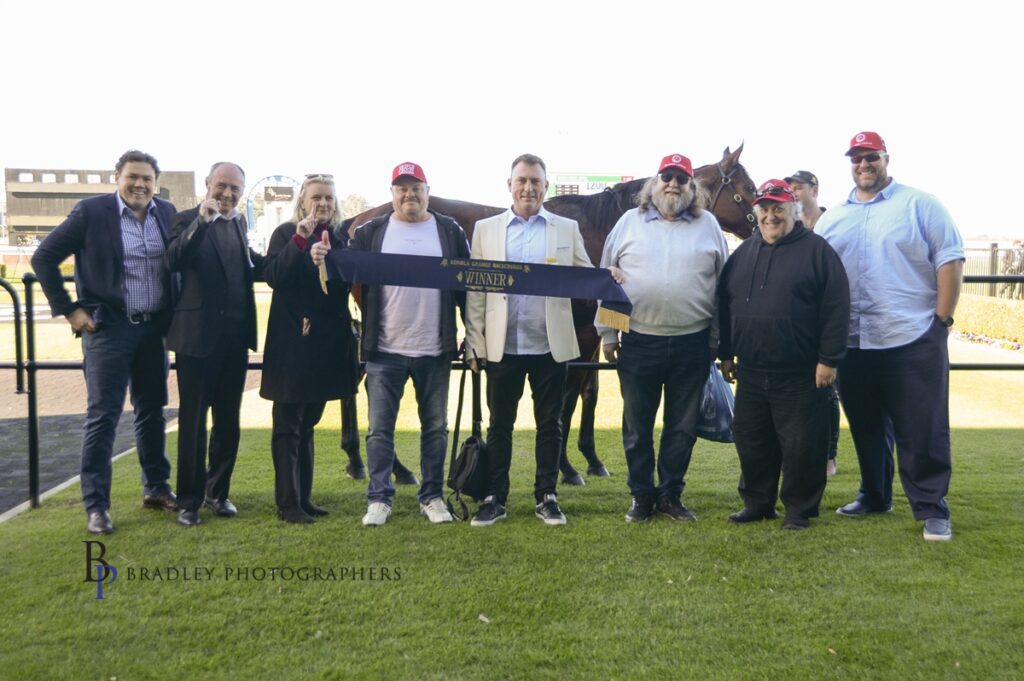 Congratulations to Snowden Racing, Robbie Dolan and his excited group of owners: Mr C D Charteris, A & P Nicholls, Mr M Chiu, Mr P B Haigh, Groveleets Racing, Mr P T Williams, Mr C E Anderson, Mr L Giansiracusa, Nedicki, Stolk Racing, Mr S T Muller, Mr A J Gilbert, Mr C L Burdon, Mr B J Carey, Mr B S Bennett, Mr H J Liebke, Mentor Brewing, Mr R Davis, Mrs J J Murphy, Mr S J Maybury.